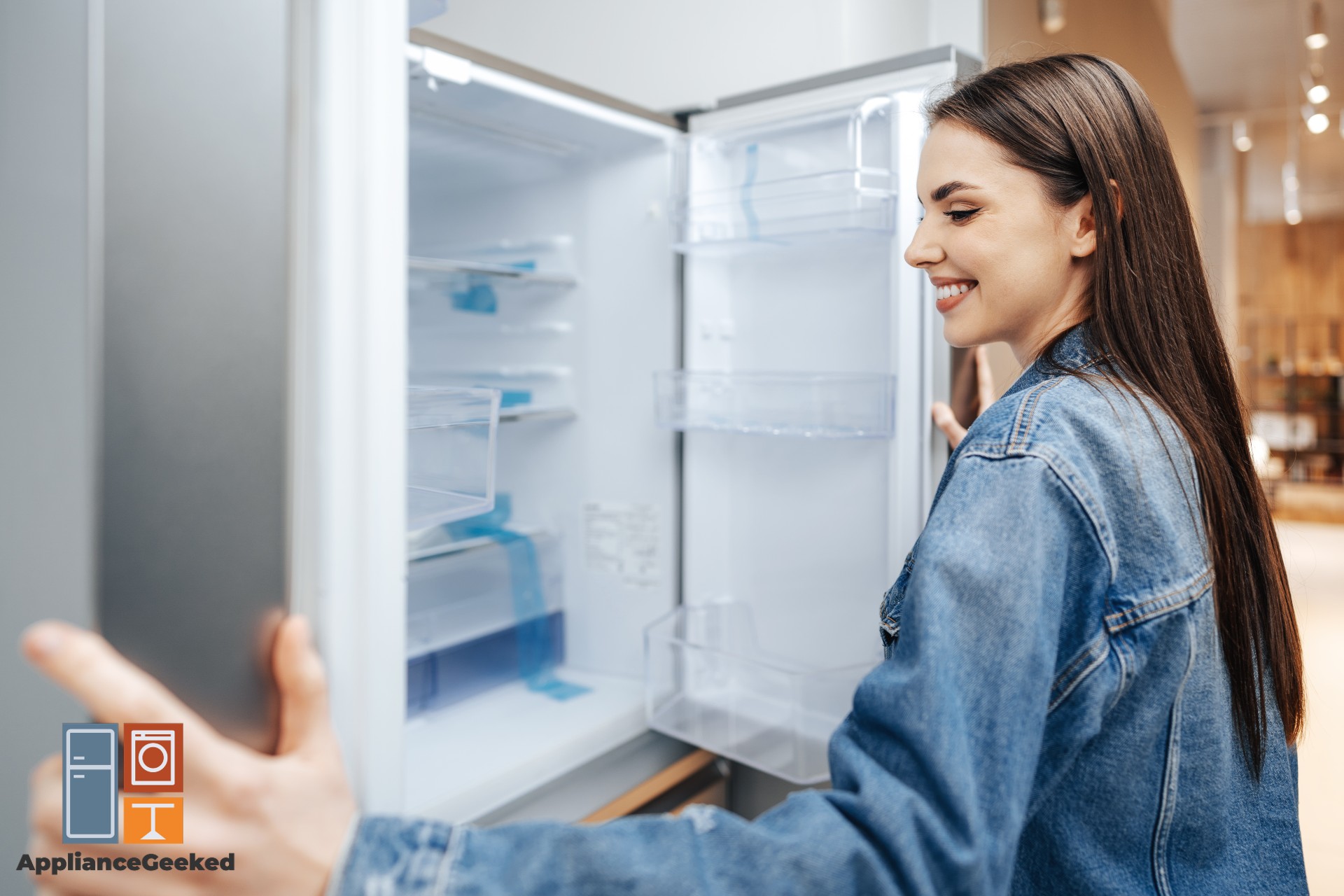 Are you itching for a glass of water, but your dispenser only gives you a filmy drink that tastes a ...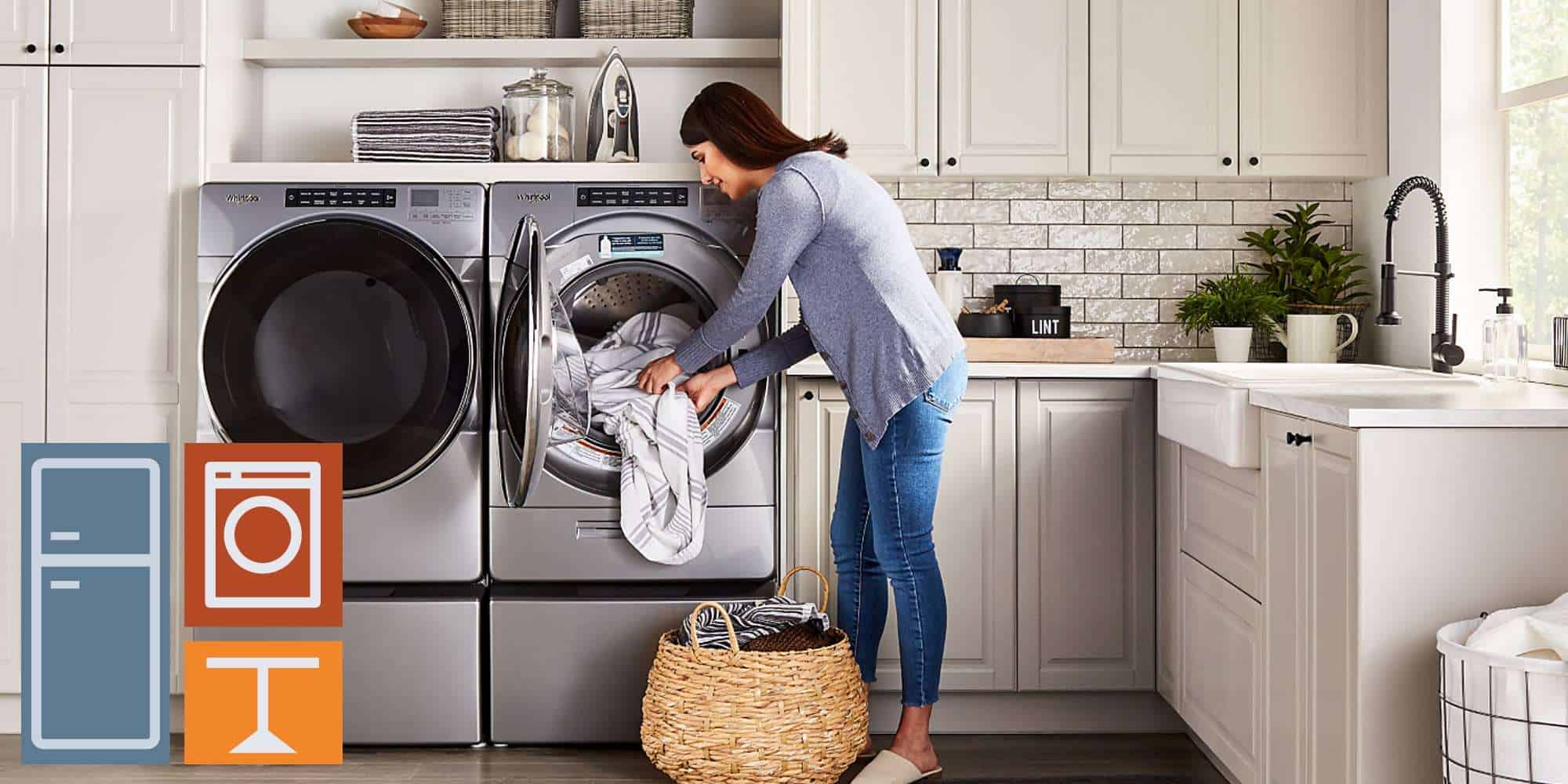 We've all been there. One minute you're enjoying yourself, watching television, and having a relaxing drink when suddenly, your child ...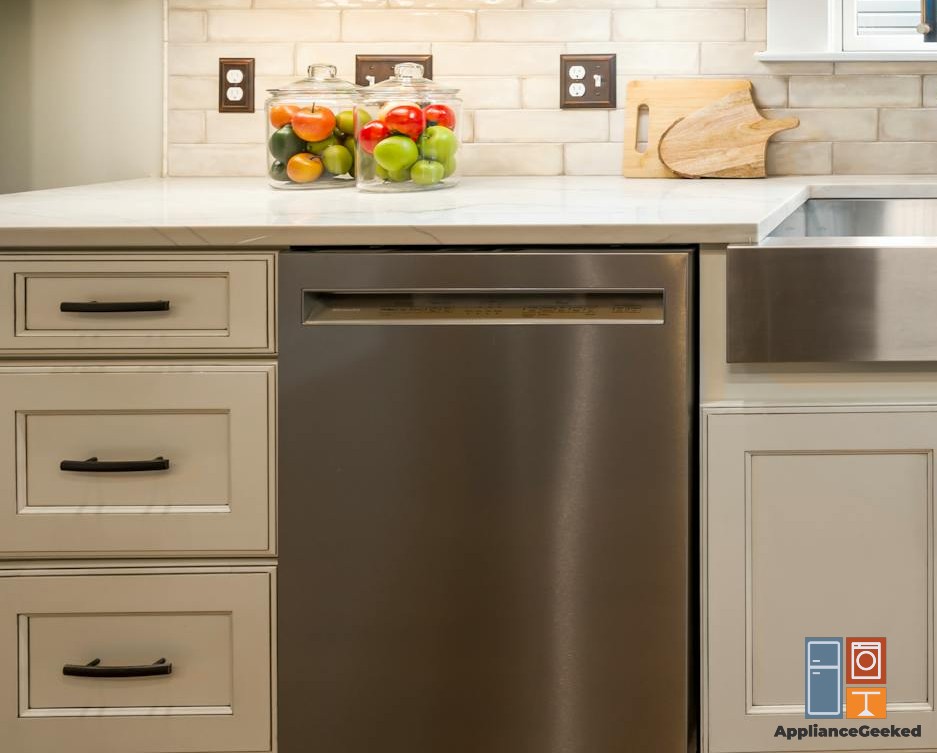 KitchenAid's KDFM404KPS can deliver exceptionally clean dishes after every wash—but it might take a bit more time than others to …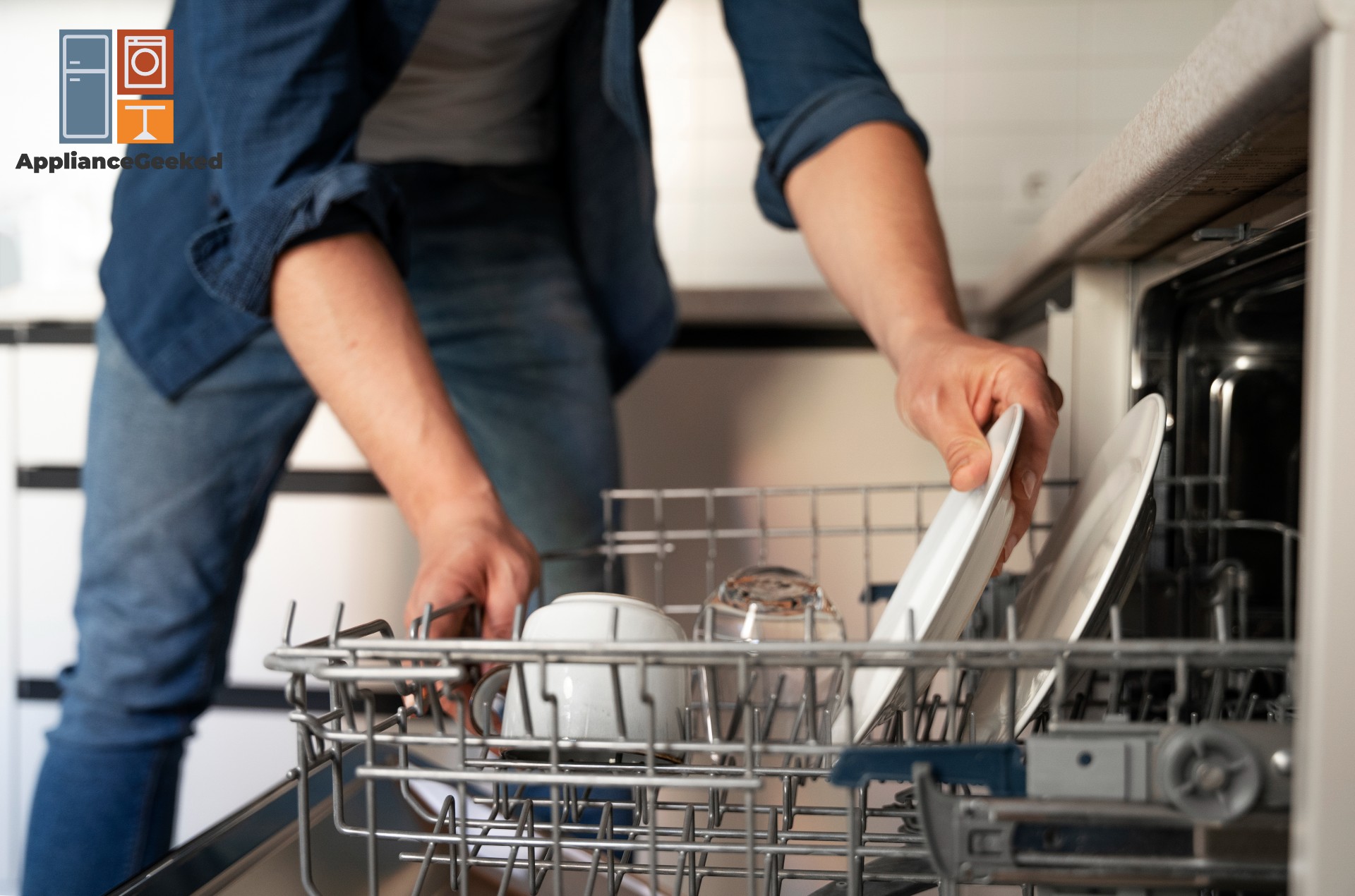 Whirlpool dishwashers are in a league of their own and their high efficiency can understandably make ...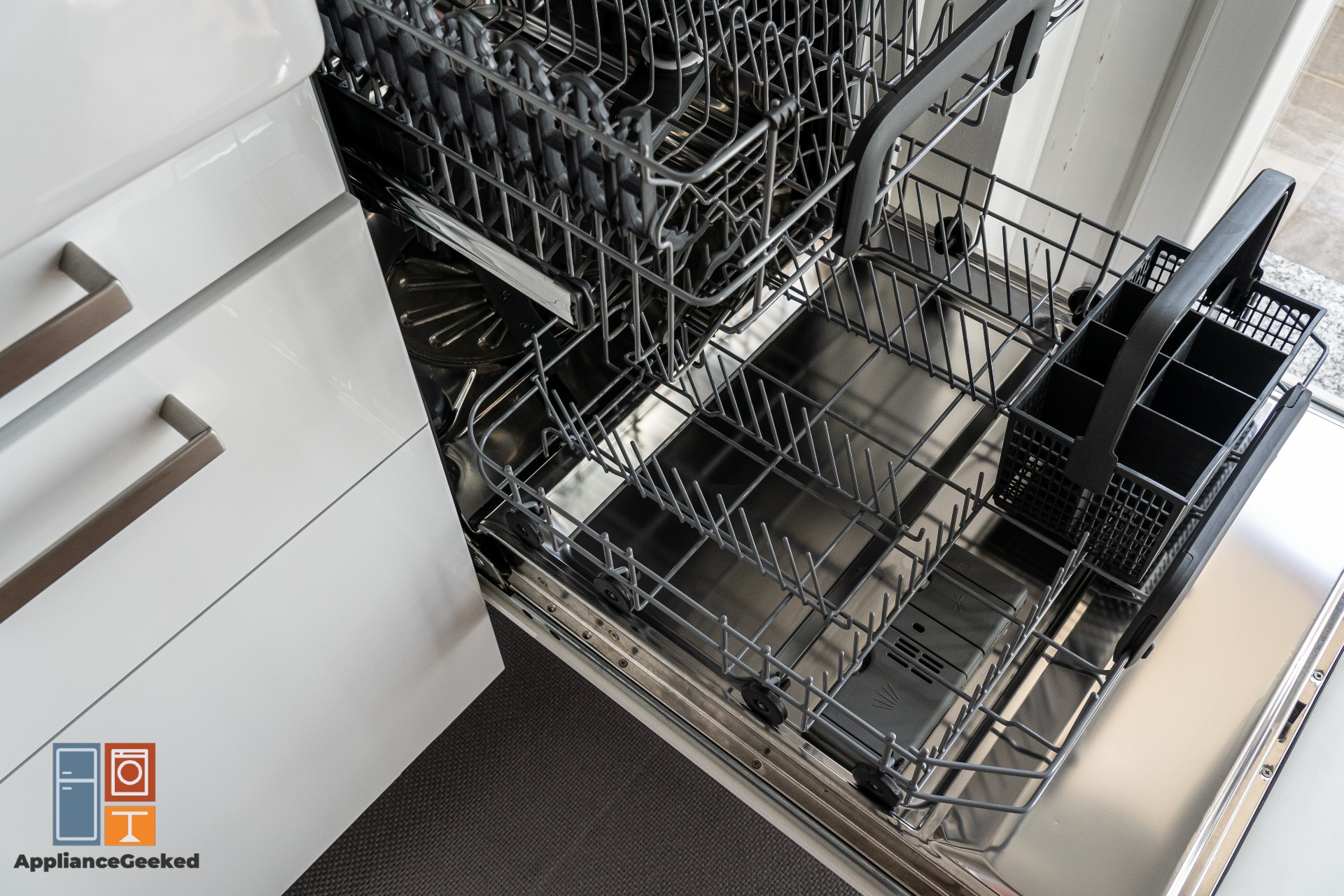 Whirlpool dishwashers are a must for homeowners who value peace and quiet in their kitchens. They ...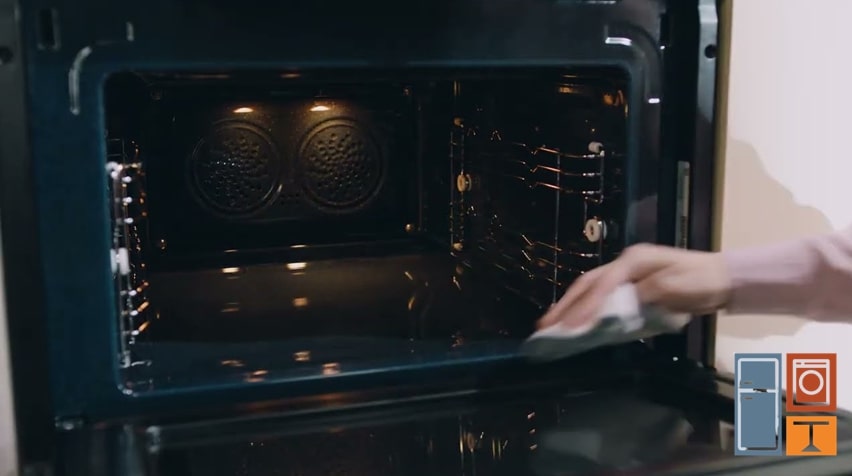 Are you tired of hours of struggle with your Samsung oven just to clean every nook and cranny? Get ready …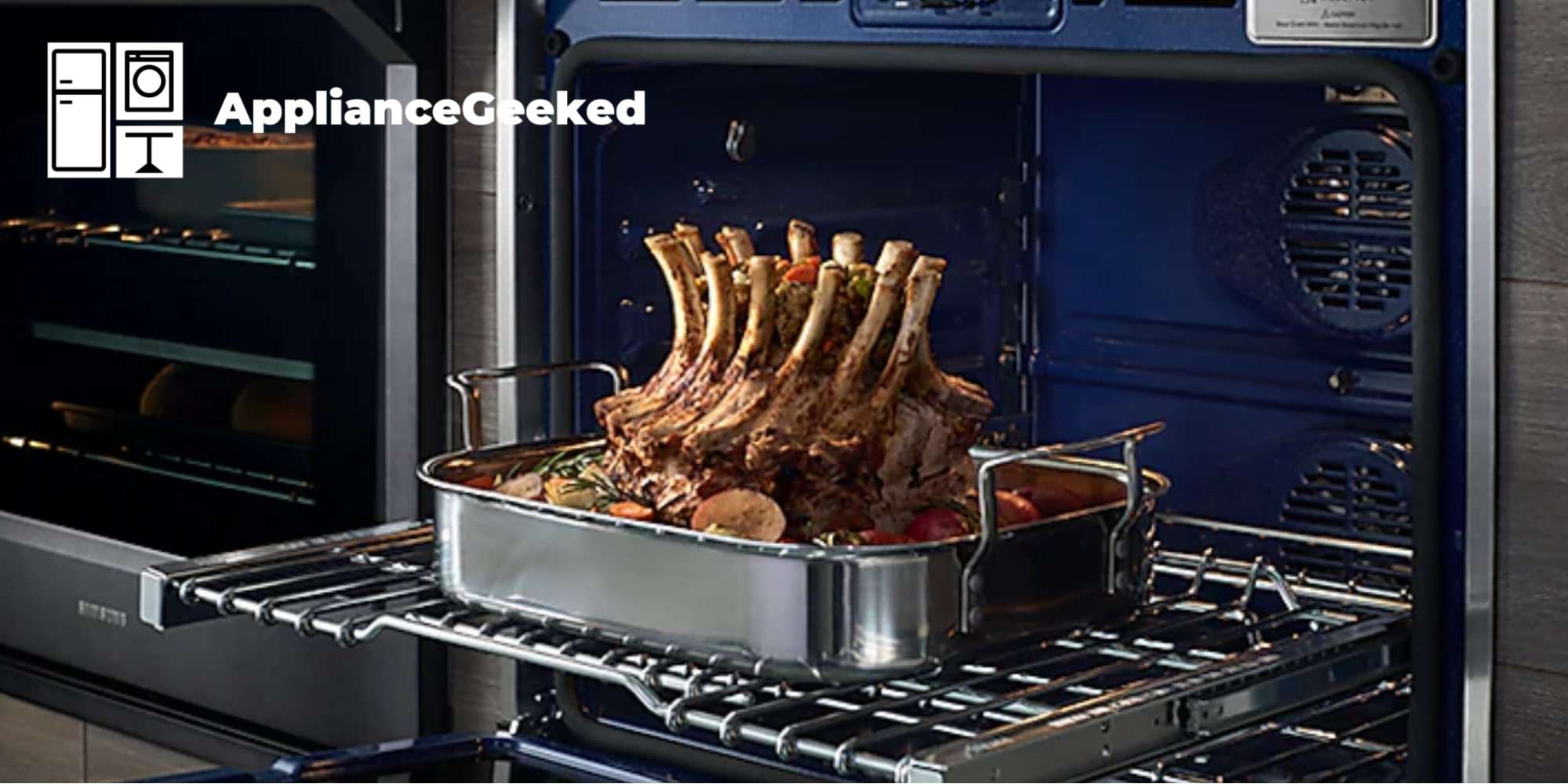 Picture this, it's been hours since you've baked a fresh batch of chocolate chip cookies and ...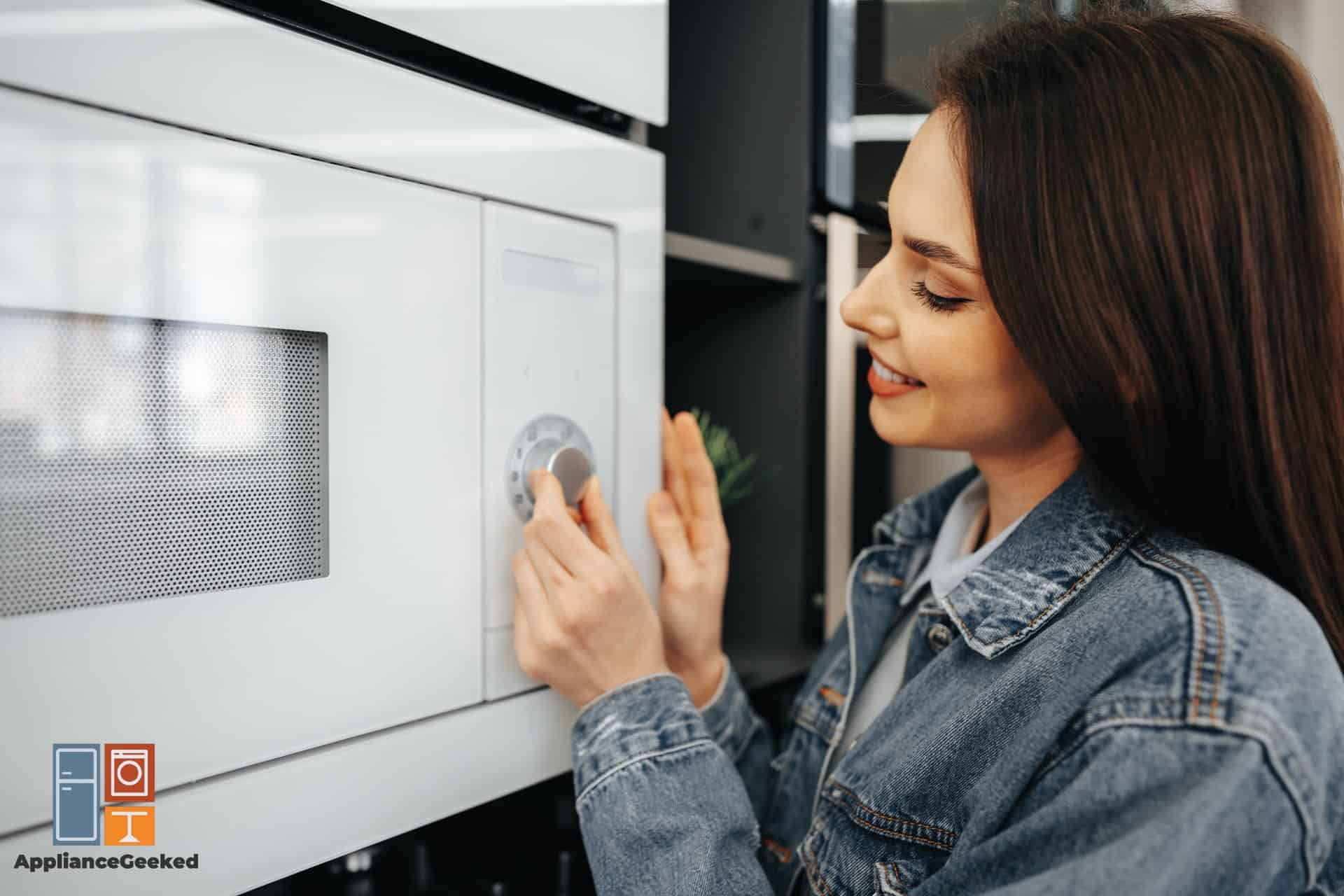 Is your Samsung oven displaying a lock icon? Or perhaps an icon with a fan in ...